There are few things more important than an education. It promises a brighter future, a better career, and open doors. For that reason, we created this membership program uniquely for real estate professionals like you, to grow your business, boost your sales, and elevate your skills. 
In other words? It's our goal to help you learn more to earn more. Introducing your one-stop shop for all CE needs and professional development … all at a competitive, affordable cost.
Who is this membership for?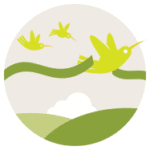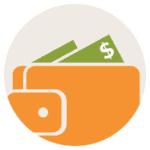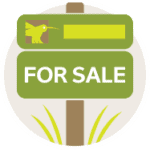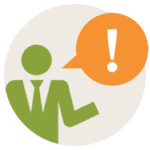 For professionals who enjoy continually learning new skills to stay sharp in their industry

For professionals who understand that evolving their skill set could lead to exponential earning growth
For professionals who want to get more listings, gain buyer loyalty, and work smarter (not harder)
For professionals who seek to invest in their careers, commit to expanding their real estate knowledge, and better brand themselves
Meet the real estate professionals (and brains) behind your membership content.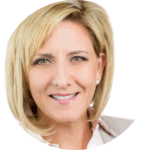 Sherri Johnson is a leading coach, consultant, and veteran in the real estate space, with more than 25 years of experience in the industry. Sherri's decades' long track record in sales, executive management, drive, knowledge, and results-oriented strategies has promised dramatic results for countless agents, managers, brokers, and executives. For many years, Sherri was a top producing agent and executive at the nation's third-largest privately owned real estate brokerage firm. McKissock partnered with Sherri to offer CE Plus members tutorials and informational videos, hosted by Sherri, as well as her 90-Day Bootcamp program to get real estate careers in tip-top shape.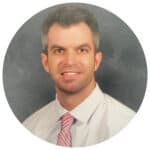 John Walker is a licensed North Carolina real estate broker and industry instructor. Partnering with his father in 2005, the two formed one of the highest producing real estate partnerships in the area. John co-owns RE/MAX Diamond Realty, and he also serves as the COO for a networking company. He is also a regular teacher, speaker, and consultant on all things real estate. In 2019, he received the Distinguished Real Estate Instructor award by the Real Estate Educators Association; in 2020, he received the Rising Star Award by REEA. McKissock partnered with John to offer CE Plus members expert industry insights through video tutorials, interviews, and more.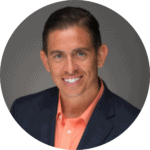 Founder and host of JMan Seminars, real estate guru Jeremias Maneiro specializes in professional development and tech training that challenge industry students to overcome their fears and elevate their careers. For more than 15 years, JMan has provided a fresh, authentic, no-frills perspective about the real estate space to audiences worldwide. McKissock partnered with JMan to offer CE Plus members expert industry insights through video tutorials, interviews, and more.